When you make a financial gift or donate items needed, it's a commitment to do what you believe God is calling you to do. God will use your commitment to do a generous work in you and through the lives of survivors who attend Angel Wings.
The impact of your generosity extends beyond the survivors, touching the lives of all whom they connect with for generations to come.
"A kind gesture can reach a wound that only compassion can heal."
– Steve Maraboli
Wish Lists
We invite you to share in our joy of creating a retreat space that makes survivors feel welcome, comfortable and at peace. We realize exact items listed may not be available and welcome a substitute of similar color/design/type.
Support Financially
Give the gift of hope. Help provide a scholarship for a survivor to attend a retreat.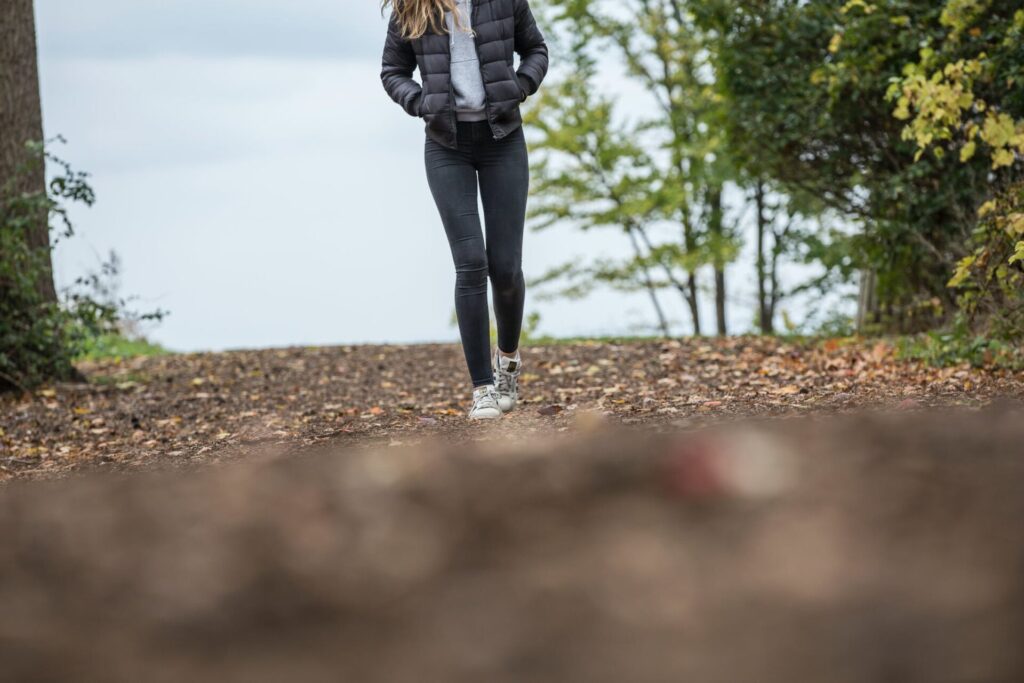 Survivor Scholarships
Survivors attending retreats will have recently completed a treatment program or will be near the end of treatment. As a result, they will not have yet established sufficient income and will rely on scholarships from generous donors to cover retreat tuition.
Each scholarship of $845 provides for 1 survivor to attend a 4-day retreat and includes:
All nutritious meals, snacks and beverages
Deluxe lodging accommodations with premium bedding & linens
All speaking events
Small group workshops specifically designed to support their next steps in transition to independent living
Personal development classes (art, dance etc)
All necessary materials for workshops and personal development classes
1:1 Professional Wellness Coaching Session (includes nutrition and life planning)
Guided and independent worship, prayer and reflection
Guided and independent nature hikes
Unlimited access to all of the following Natural Wellness Solutions:

Salt room
Infrared Sauna with chromotherapy & red light therapy
Prayer walks
Healing pond & garden

All cleaning fees
BONUS: For 12 weeks following their retreat, survivors will receive 45-60 minute Wellness Coaching sessions each week. These sessions may be conducted via zoom or phone call.
Angel Wings Healing Foundation, an entity of Angel Wings Healing & Retreat Center, is a 501(c)3 nonprofit organization. All donations made through the Wish List and to Survivor Scholarships are 100% tax deductible.