Angel Wings Healing and Retreat Center
Nestled in between nearly 71 acres in central Wisconsin, our private retreat center is surrounded by a canopy of over one hundred varieties of trees and evergreens, wooded hiking trails, a winding creek, and walking paths through lush fields of prairie grass and wild flowers. This picturesque scene is not only pleasing to the eyes, but it is also a welcome break from routine and daily distractions. At Angel Wings Healing & Retreat Center, guests have the opportunity to experience wellness in nature the way God intended.
Although we are currently under construction, we will be able to offer the unique accommodations and amenities listed below upon completion. Currently, we are providing these services at an alternative location.
What Makes Us Unique?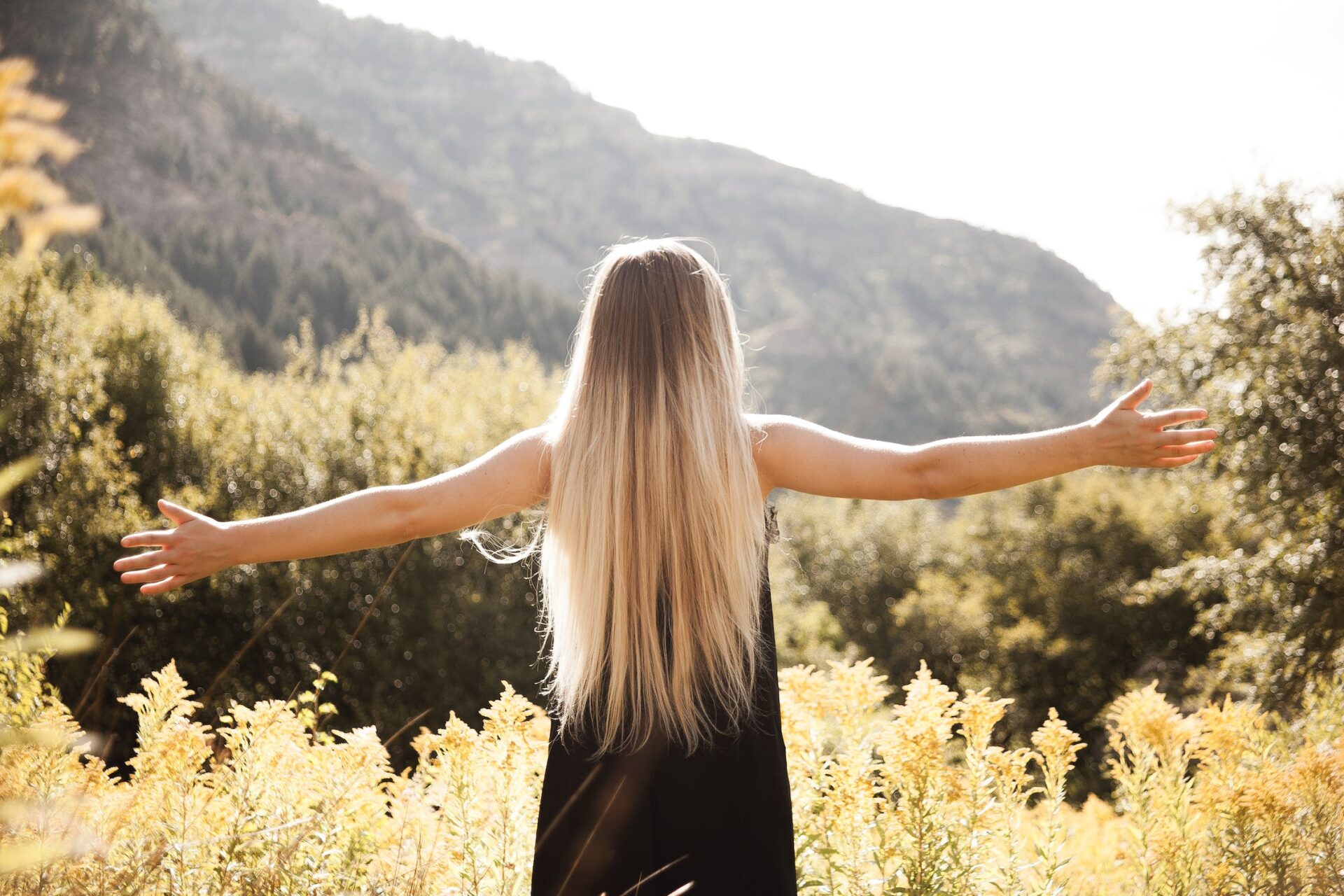 Spiritual Wellness
When we are surrounded by the miracles in nature, we see and can fully appreciate the miraculous nature of God. Experiencing the power and presence of God in this way, not only heals the soul, but it opens the mind to believe that with God, it is possible to have a life full of peace and rich in beauty.
Mental Wellness
Fresh air and tranquil moments help renew the mind. Research concludes that time spent in peaceful outdoor settings actually lowers the risk of depression, improves recovery from psychological stress and increases the ability to think clearly and maintain focus.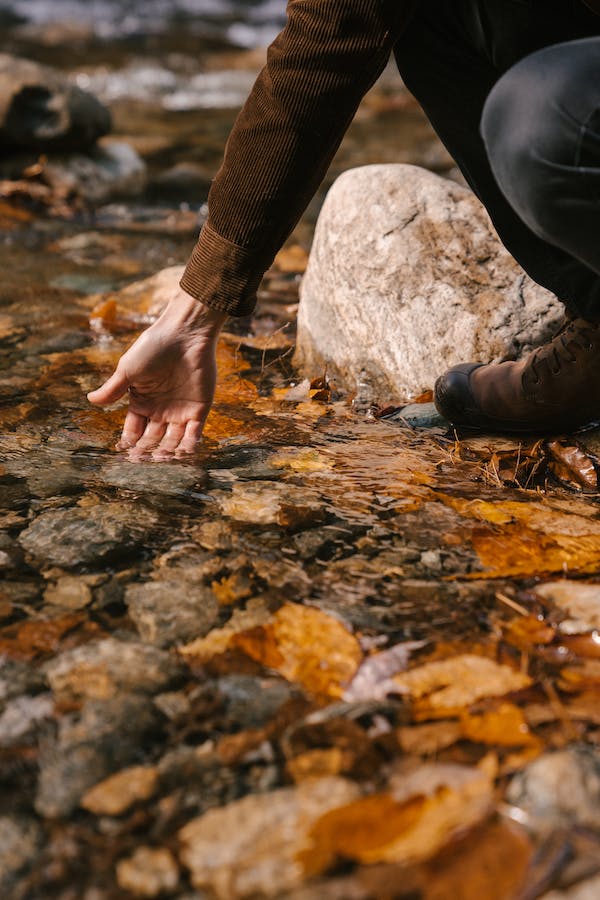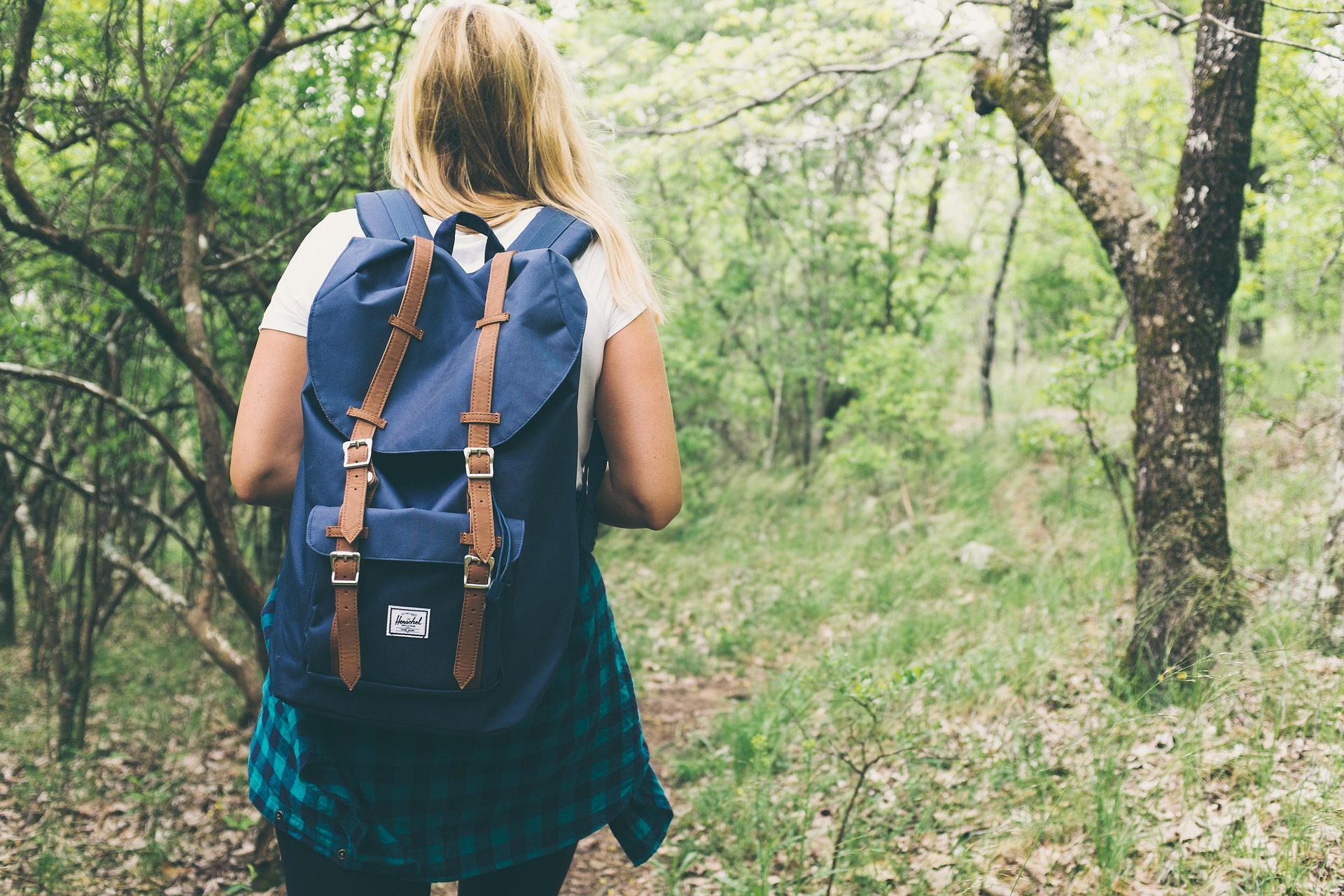 Physical Wellness
Sensory experiences found in nature enhance our overall body and brain function. Recent studies show that time spent outside leads to higher levels of fitness, improves sleep and reduces the risk of cancer. Additionally, it promotes relaxation, reduces stress and stress related hormones, relieves muscle tension and lowers heart rates.