Next to the lodge, guests have access to the large gathering hall. Once renovations are completed inside, guests will find:
Space for workshops, training, yoga, art/dance therapy, self-defense class and more
Six private prayer nooks each furnished with a comfy chair and writing space for mediation, reflection, reading and studying
A café featuring organic smoothies, tea & coffee & retail items (prayer journals, scripture cards, apparel, accessories and more)
Two natural wellness therapies with proven physical and emotional health benefits:
*Please note: These descriptions are based on the renovations being completed according to plan. Similar amenities are available at our retreats offered at an alternative location.
Halo dry salt therapy room
Accommodates up to 6 persons at a time
Reduces inflammation throughout the body
Relieves pain
Improves breathing and relief from symptoms of asthma, COPD and respiratory illness
Has antibacterial properties that stop infection from spreading and improve immunity
Promotes relaxation and improves sleep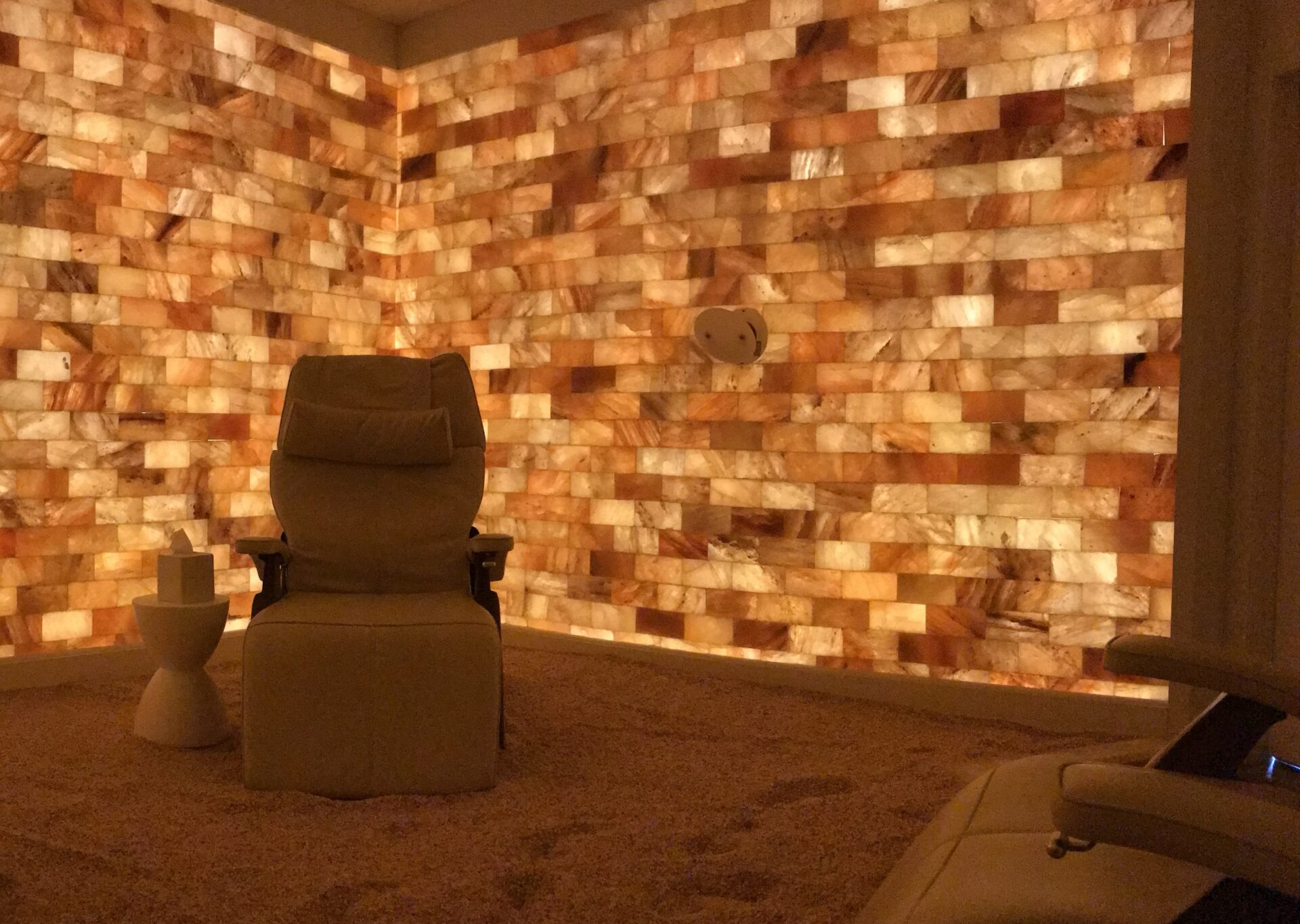 Infrared sauna/chromotherapy
Accommodates up to 3 persons at a time
Provides pain relief
Increases white blood count resulting in immunity boost
Detoxes the body naturally
Relaxes the mind and improves sleep
Relieves stress and stress-related symptoms
Lowers blood pressure