Once renovations are completed, guests will feel safe and pampered in this newly constructed spacious 2-story lodge. In addition to security cameras outside, this space is protected by an inside security system to give guests privacy and peace of mind. Boasting 3,300 square feet, there is plenty of space on the main floor to gather for meals or relax by the fire. This main floor also contains a custom chef's kitchen and master bedroom (king-size bed) with on-suite. 
*Please note: These descriptions are based on the renovations being completed according to plan.
In addition to the 4 large bedrooms and 2 full baths located on the second floor, guests have access to a cozy reading nook filled with resource materials. Each bedroom includes:
2 full size beds with luxury linens and pillows
Closet for personal belongings
Décor that inspires the heart and relaxes the soul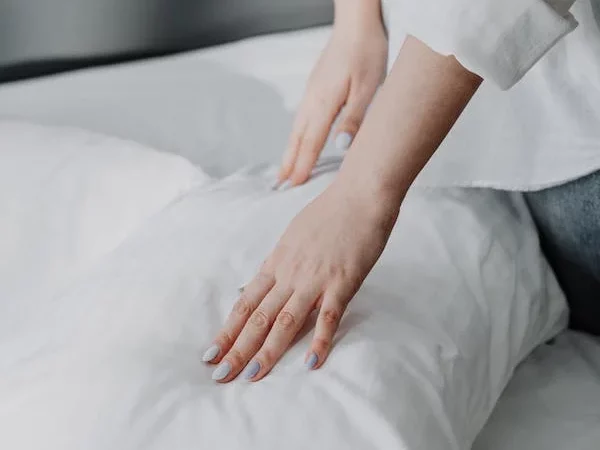 Outside, guests will find ample seating in the comfy rockers that adorn the spacious wrap-around porch. From the back porch that overlooks the tranquil Healing Pond and Garden, to the front side that overlooks the serene hillside and dancing wild flowers, every view offers guests a sensory experience and an opportunity to catch a glimpse of wild life.