The Board
At Angel Wings Healing and Retreat Center
Meet our President
Angel
Angel is a certified behavior specialist and women's wellness coach with an extensive background in trauma informed care. She spent 20 years in education working with teens having special needs, including those who had experienced significant trauma. Additionally, she served as the director of a children's ministry, has been involved with family/couples' ministry for the last 13 years, and has over 15 years of experience organizing and hosting special events. Angel is active in the community and served as the secretary for the local Gridiron Football Club. Also, she served as vice-president on the board of Cornerstone of Grace, a Christian nonprofit organization that provides long-term residential programs for women and children in crisis.
She has dedicated much of her life to coaching women and youth through their struggles. This has fueled her passion to create experiences that promote healing, rest and wholeness for survivors who have experienced trauma or sexual exploitation. It is this passion that inspired her vision for a healing and retreat center and led to the creation of the Angel Wings Healing Foundation. When Angel is not working, she loves spending family time outdoors boating, hiking, or kayaking. She is married to Danny, has two young adult sons and three dogs that keep her busy.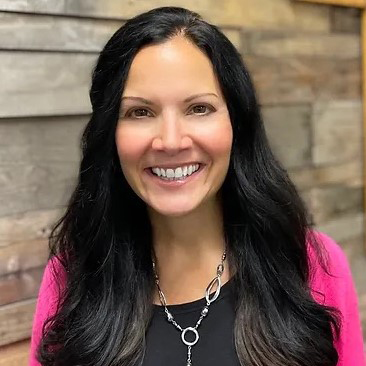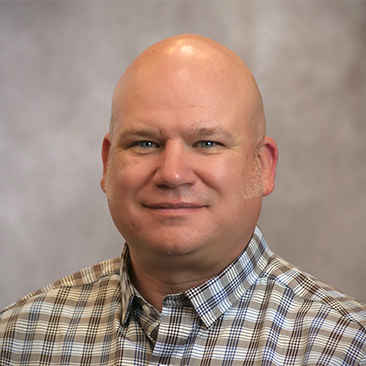 Meet our Vice President
Danny
Danny is a veteran of the US Air Force who served 2 tours in The Gulf War. He spent 13 years working in telecommunications and is currently a General Manager for Costco Wholesale. Danny recently celebrated his 20th year working with Costco. Additionally, he volunteers for multiple church and school organizations, and has served as treasurer for the Gridiron Football Club in the Oconomowoc community.
Danny is extremely excited to be assisting in the launch of Angel Wings Healing Foundation. He has a huge servant's heart, and is passionate about helping survivors of trauma and sexual-exploitation get the additional support they need. He is married to Angel, is a bonus-dad to their two adult sons and has two additional adult children. He enjoys time spent outdoors, woodworking and is always looking for a new project. For fun, he loves boating, kayaking, playing with their 3 dogs and relaxing by the pool.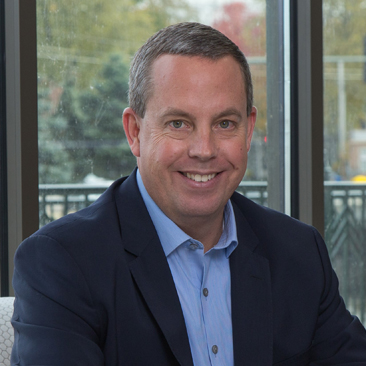 Meet our Treasurer
Dan
Dan has spent his entire professional career in finance. For the past twenty years, he has served as one of the founding partners of a nationally recognized wealth management firm headquartered in the Chicago area. Throughout his career, Dan has been involved in non-profit board leadership positions with organizations focused on teen development, counseling/family services and Christian-based education.
The opportunity to serve in this capacity with Angel Wings is an honor, and his prayer is for those touched by this ministry to feel God's loving embrace and hope for tomorrow. Dan is married with two children, and in between being their champion and working you will find him enjoying anything outdoors, especially if it relates to water.